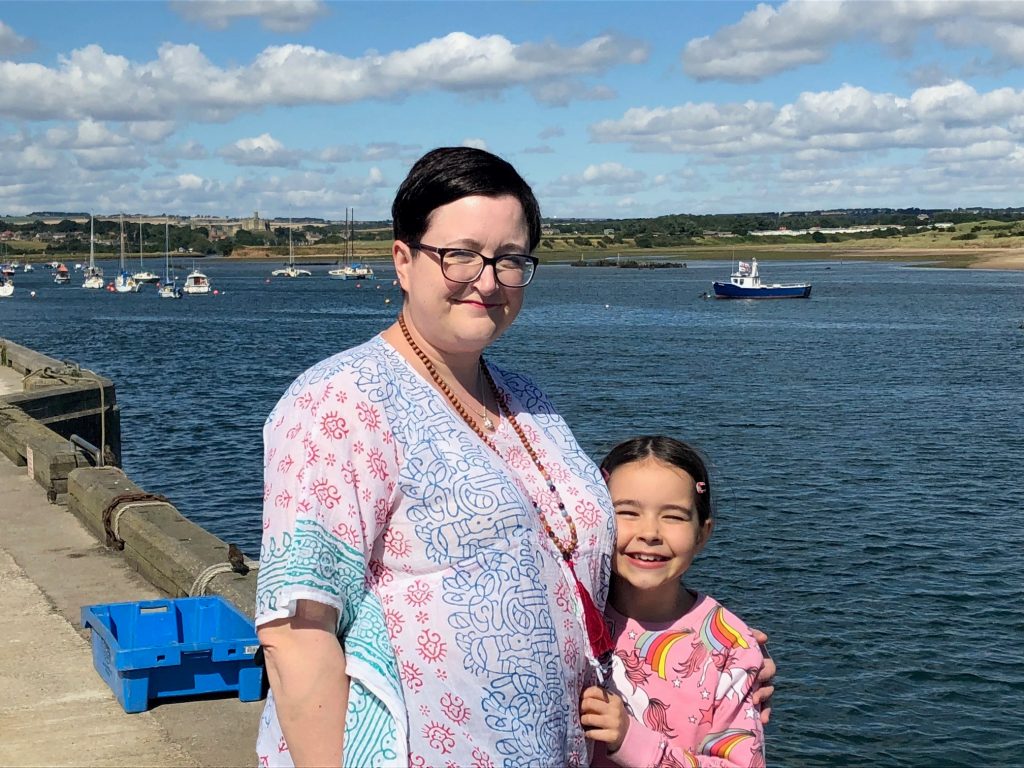 Daughter Gwen was not born the last time Rachel and Graham Allcock wrote a Will.
Now she is 10, the couple have decided it is about time they did something to reflect their change in circumstances.
They have booked an appointment with Blunts Solicitors as part of Will Week (Oct 7-11) in aid of East Cheshire Hospice.
Rachel, from Broken Cross, said: "Our Will is completely out of date so we're going to start again with a new Will. We've both chosen a mirror Will where we leave our estate to each other.
"The main reason we're doing the Will is to make sure we look after Gwen. It's not so much what happens to our possessions, but to ensure her future is secure."
Rachel will happily make a donation to the Hospice, where she is Income Generation Director, in exchange for Blunts waiving their usual fees during Will Week.
The Macclesfield solicitors are among 15 firms donating their time and expertise to support the Hospice during Will Week.
Rachel added:  "Making a new Will is something we've been thinking about for a while and we kept putting it off, but it'll provide us with peace of mind.
"We've also decided to leave a legacy to the Hospice in our Will. Legacies are such an important part of the Hospice's income and I see on a daily basis the difference they make to the care of our patients."