Generous patients bringing chocolates and other sweets into the Sunflower Centre at East Cheshire Hospice has not helped Angela Dooley's waistline.
A less active lifestyle since she semi-retired four years ago has also seen the Macclesfield nurse put on a few pounds.
Hence her decision to join Lbs 4 £s – a three-month fitness, weight loss and well-being programme run by the Hospice.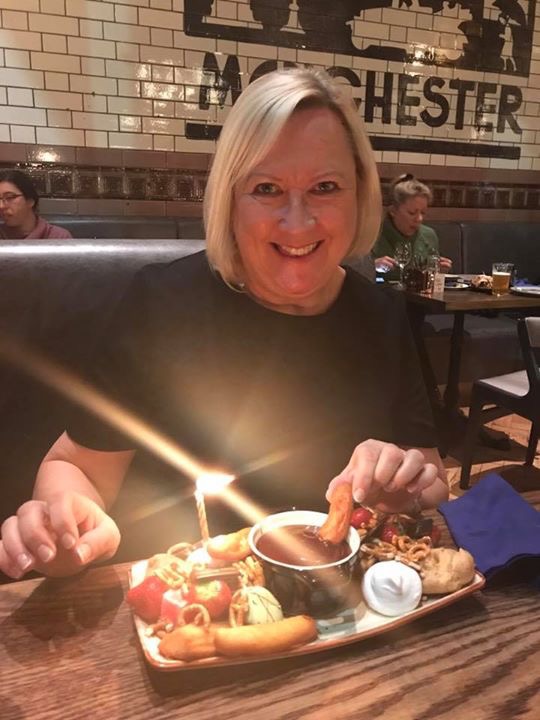 Angela (63) works as a bank nurse at its Day Care centre after retiring from her job as a theatre sister  at Macclesfield District General Hospital.
She said: "Work is a little more sedentary than when I was dashing round in the hospital and I'm only at the Hospice around six days each month.
"The Hospice patients are so generous with chocolates and gifts and it's hard to resist, whereas in an operating theatre you're obviously less visible.
My husband Peter and I also love holidays when it's hard to watch what you're eating and we love food. I'm looking forward to Lbs 4 £s and I'm sure it'll make a difference."
To sponsor Angela visit justgiving.com/fundraising/angela-dooley2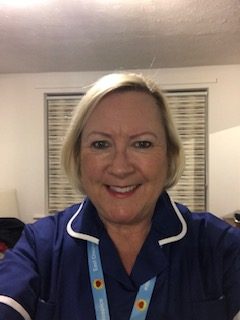 Nurse Angela Dooley aiming to get fit.
–
A DESIRE to lose weight also prompted Natalie Catterall to sign up.
Natalie, a school business manager, is indebted to the Hospice for the care it provided for her late mum Hilary Woolliscroft who died in November 2017.
Hilary (71) was a primary school swimming teacher in Macclesfield, an avid Macclesfield Town fan and attended the charity's Living Well programme before she became an inpatient.
Natalie said: "Mum's visits to the Sunflower Centre were of huge benefit and so important to her. The Hospice is an amazing place and I can't begin to describe how well she was looked after and the after-care we received.
"When she died it was very difficult to walk away from the hospice building because we'd developed a huge attachment to both the staff and the whole hospice ethos.  Since mum's death we have taken part in several fundraising events as we felt it was important to try to give something back."
"I'm not fit and need to lose some weight. Dieting for a week or two wouldn't be enough and the 12-week focus of this fitness programme is perfect. I can't wait to get started."
To sponsor Natalie go to justgiving.com/fundraising/natalie-catterall2
To take part visit eastcheshirehospice.org.uk/events/lbs4pounds/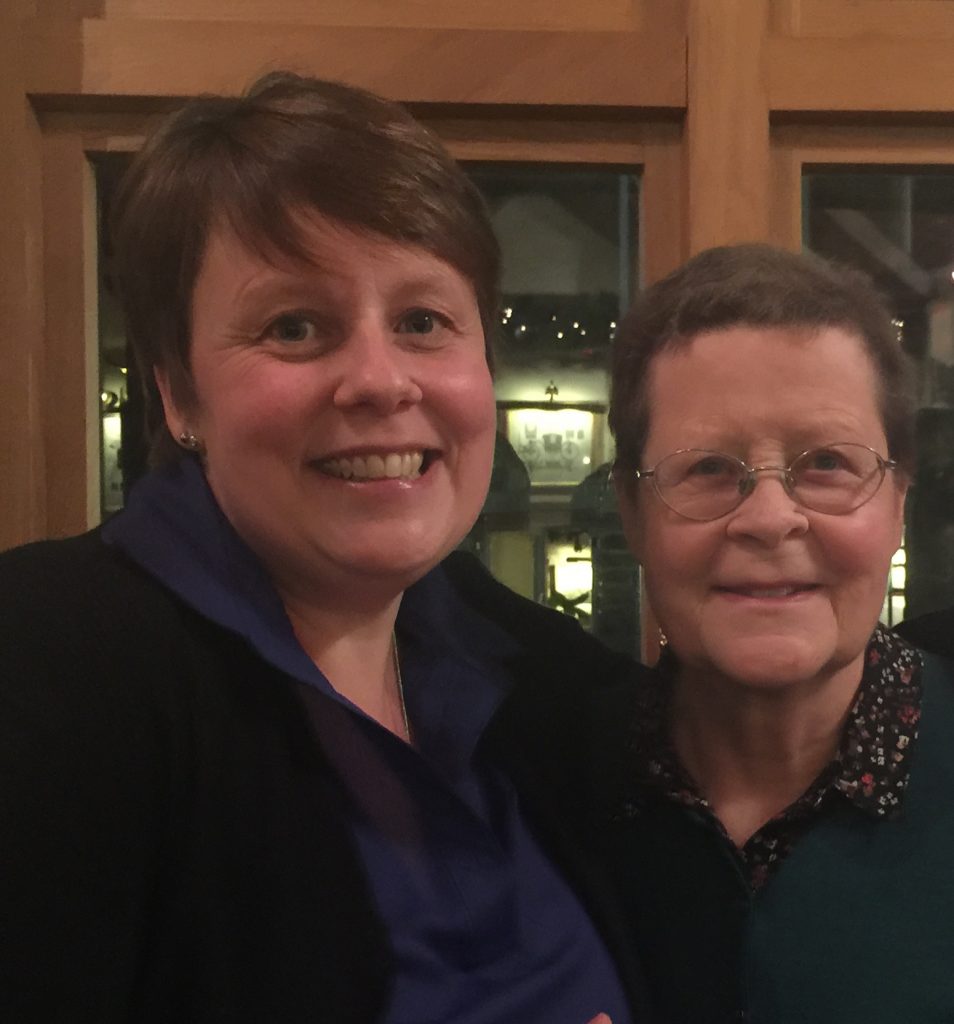 Natalie Catterall and her late mum Hilary.