East Cheshire Hospice has three warm and welcoming shops which rely on the generosity of our volunteers and the community who donate and buy our high-quality goods.
Each shop plays an important role in generating much-needed income for patient care. Our shops at Thornton Square in Macclesfield and shop in Handforth both specialise in second hand furniture alongside goods you might normally associate with a charity shop. Our new shop ECHO in Poynton is a charity shop like no other, selling only the most beautiful pieces of clothing, furniture and other pre-loved items.
Make sure that you are following the shops on Facebook for information and posts about the items for sale!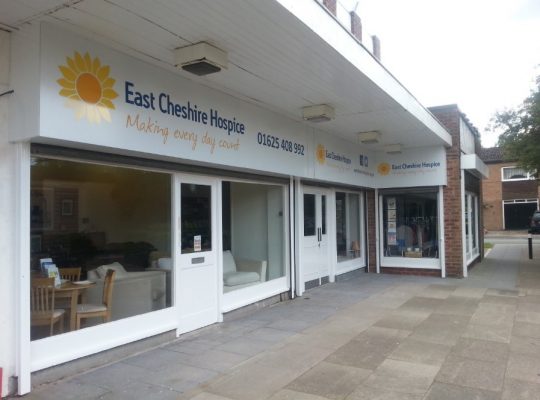 8&9 Thornton Square
Macclesfield
SK11 7XZ
TEL: 01625 408992
OPENING HOURS
Monday to Saturday 9:30am to 4:30pm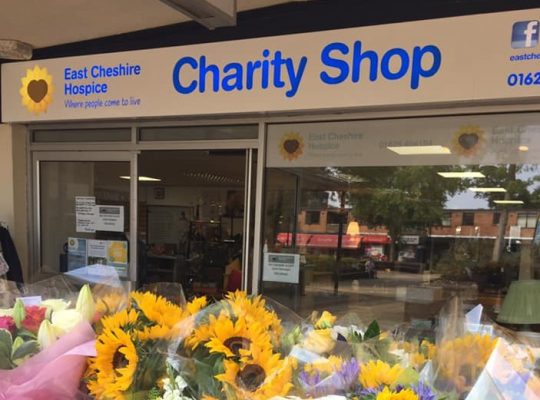 9-10 The Paddock
Wilmslow Road
Handforth
SK9 3HQ
TEL: 01625 404104
OPENING HOURS
Monday to Saturday 9:30am to 4:30pm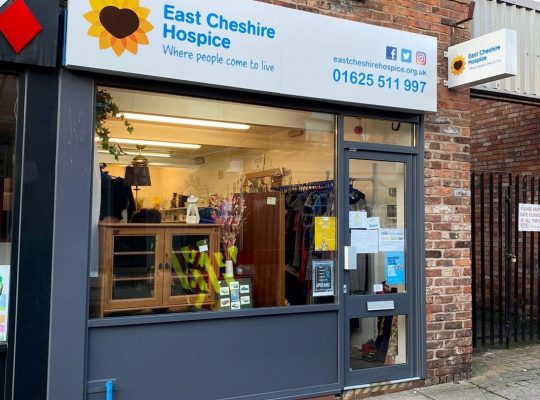 95 Chestergate
Macclesfield
SK11 6DP
TEL: 01625 511997
(Closed). Please note our premises at Chestergate is no longer operating as a shop.
We are grateful for any donations of clothes, accessories, books, DVDs, bric-a-brac etc.
We also collect good quality furniture for FREE! Call 01625 409647 for booking and more information.
If you are a UK taxpayer we can claim an extra 25% in Gift Aid from HMRC on the value of the items you donate to our shops at no extra cost to you. This means for every £10 worth of Gift Aided goods sold we are able to claim an additional £2.50 from the taxman, making your donation go further.
Please ask about signing up to Gift Aid when dropping goods off at our shops.