Bereavement services run by East Cheshire Hospice will benefit from the next Corporate Challenge in May.
Firms and other organisations are being urged to sign up for the fun competition in which entrants  raise as much as possible from a £100 start-up loan.
All proceeds will go towards the expansion of the Hospice's bereavement services for which demand has increased because of Covid-19.
East Cheshire Hospice's Bereavement Services Lead Helen Wilkinson said: "People are more isolated and their grief compounded by restrictions, meaning they can't hug, meet a friend, or catch up like they did.
"Some people try to squash their emotions, or keep busy, before realising there's a problem and they can't cope. We're seeing that now and the delayed reaction means we're likely to see it in the future as well.
"We encourage people to talk about it, be open and seek help. Everyone has different experiences and Covid and lockdown has heightened emotions.
"Those grieving shouldn't wear a mask metaphorically and friends, relatives and society can help by  listening and offer empathy.  Bereavement is hard anyway.  Now more than ever, people are recognising the need for support."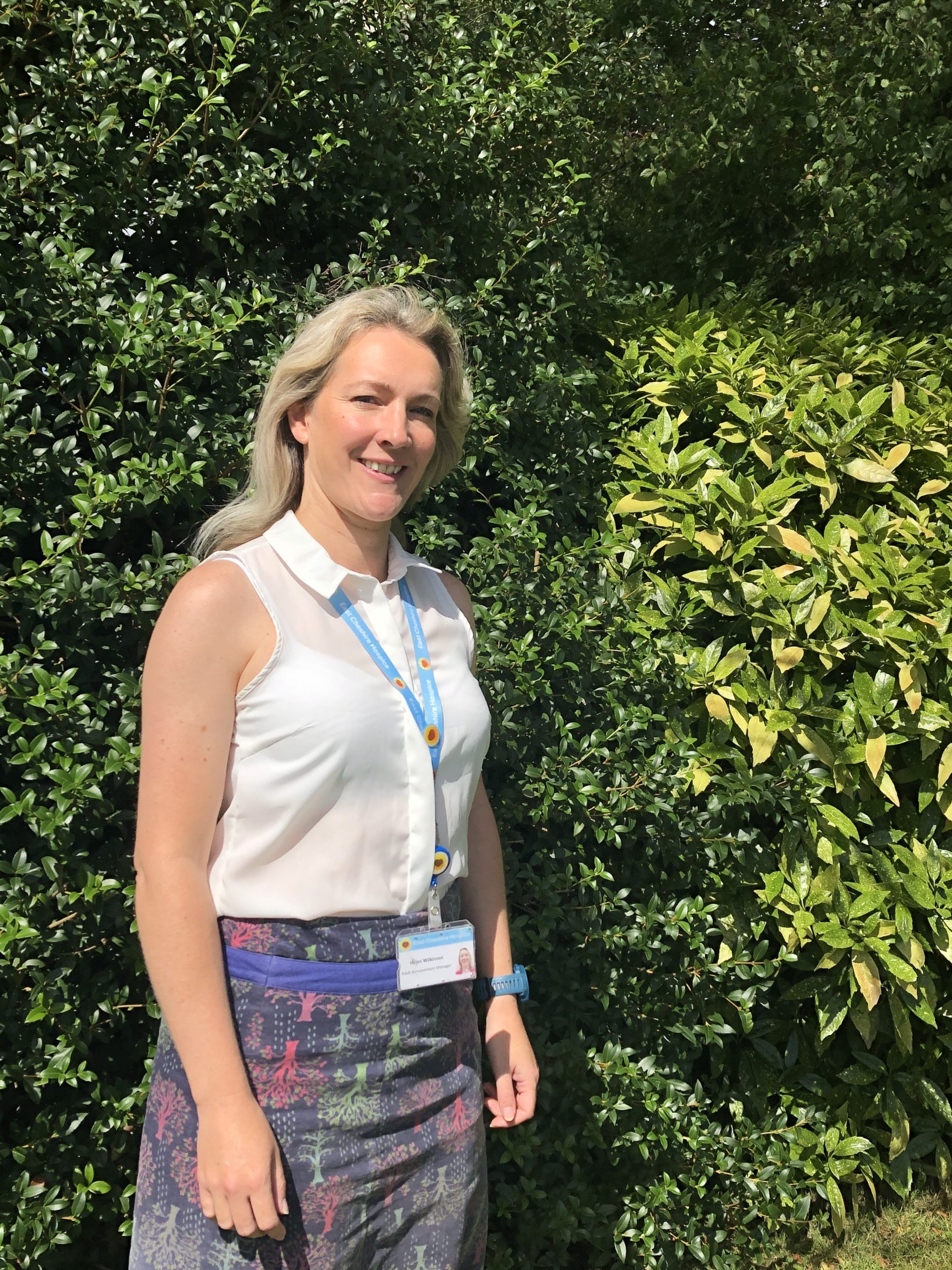 Helen Wilkinson, Bereavement Services Lead at East Cheshire Hospice.
Last year's Corporate Challenge raised £12,226 and was won by Equilibrium Financial Planning which has also entered this time, along with Leap 29. All profit made by teams during May is donated to the Hospice.
* For more details go to www.eastcheshirehospice.org.uk/corporate-challenge