This is a true escape into nature, following the footsteps of Roman soldiers in this memorable duel-challenge!
Cycle and walk the full 100-mile length of Hadrian's Wall in 3 days & see some of the best-preserved sections. 40 miles road cycling, 15 miles hill walking and finally 45 miles road cycling again. This is the perfect challenge for individuals, couples, or small groups.
What you will love about this challenge:
Steeped in history, cover the full length of a UNESCO World Heritage Site
The exhilaration of crossing the width of the country under your own steam
A perfect mix of cycling and walking to thoroughly enjoy the surroundings
Expert guiding from qualified Mountain Leaders and Cycle Leaders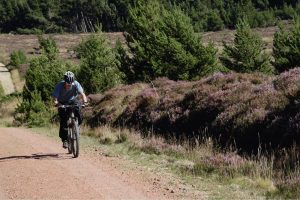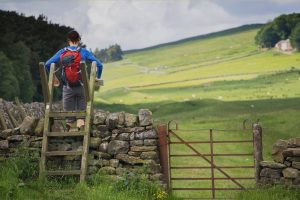 For more information on what's included, location and itinerary, please click here to follow the link to challenge organisers 'Time Outdoors' website and challenge page.
Get in touch with Time Outdoors by clicking the button below to find out more about how to secure your place.

It costs £7,500 to keep the Hospice running for 1 day, so every penny that you can raise is important. You may never know exactly how your support will help but you can be assured that the impact your support will have on local families who can benefit from the Hospice services at one of the most difficult and emotional times will be huge and ever so appreciated.
If you have any questions at all please contact the Challenge Coordinator Bethan Wade on bwade@echospice.org.uk or call 01625 665691.