It is the dawning of a brand new store!
Hand-picked preloved clothing and furniture just waiting to be discovered.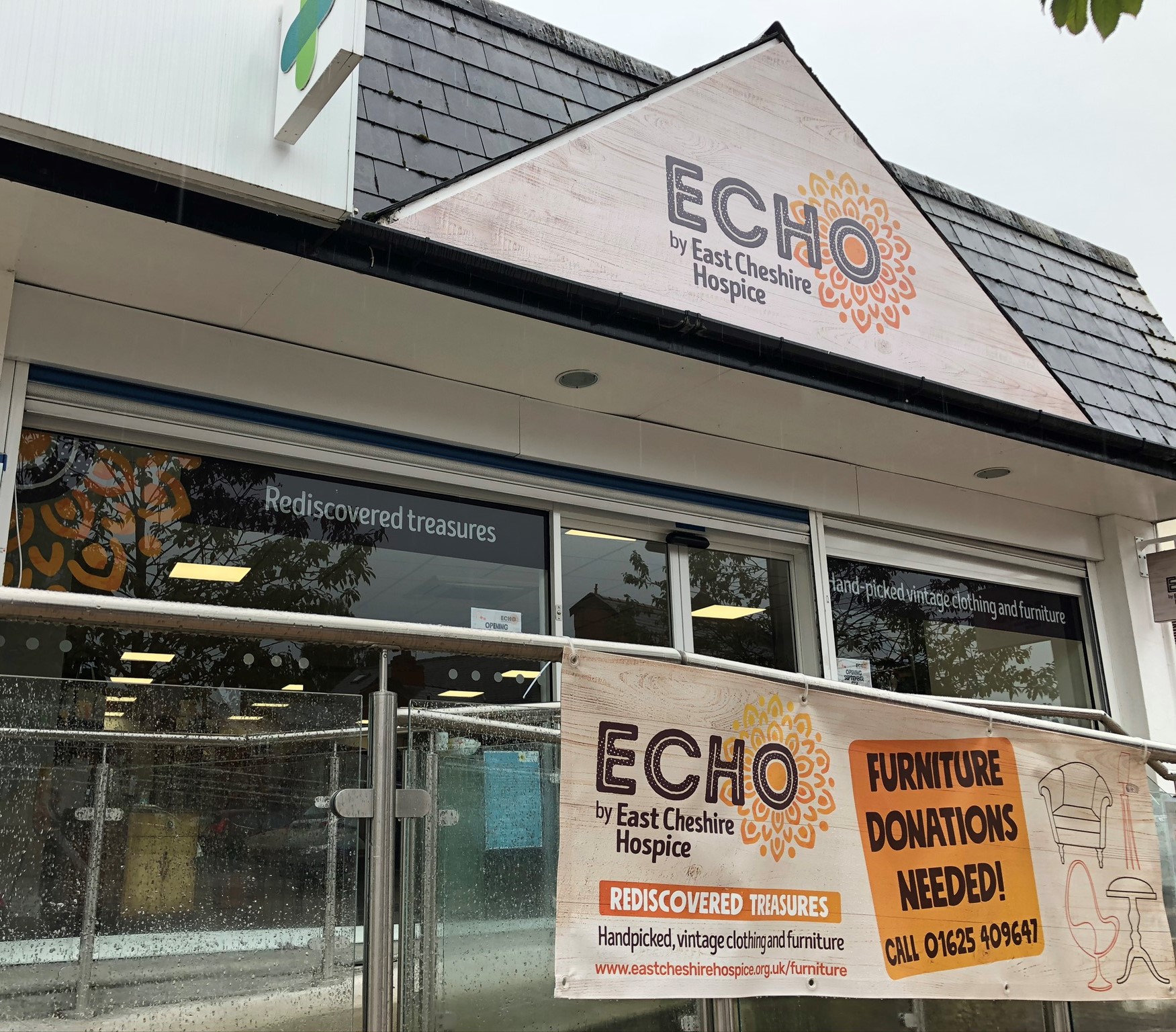 Now open on Park Lane in Poynton, is a charity shop like no other! Our brand new shop, ECHO, sells only the most beautiful pieces of clothing, furniture and other pre-loved items. Sustainably run, ECHO will be an eco-conscious shop striving for little to no unnecessary waste.
By shopping at ECHO you are supporting sustainable shopping whilst also providing vital funds that allow East Cheshire Hospice to continue to care for those locally who have life-limiting illnesses, as 100% of profits from all shops goes directly to the Hospice.
Opening hours: Monday to Saturday 9:30am to 4:30pm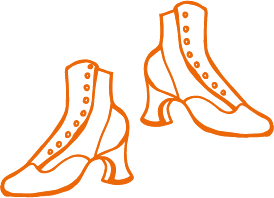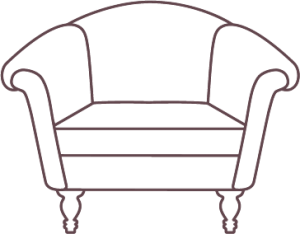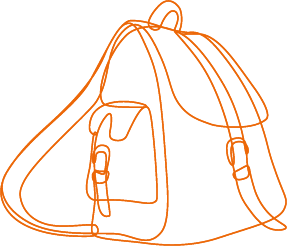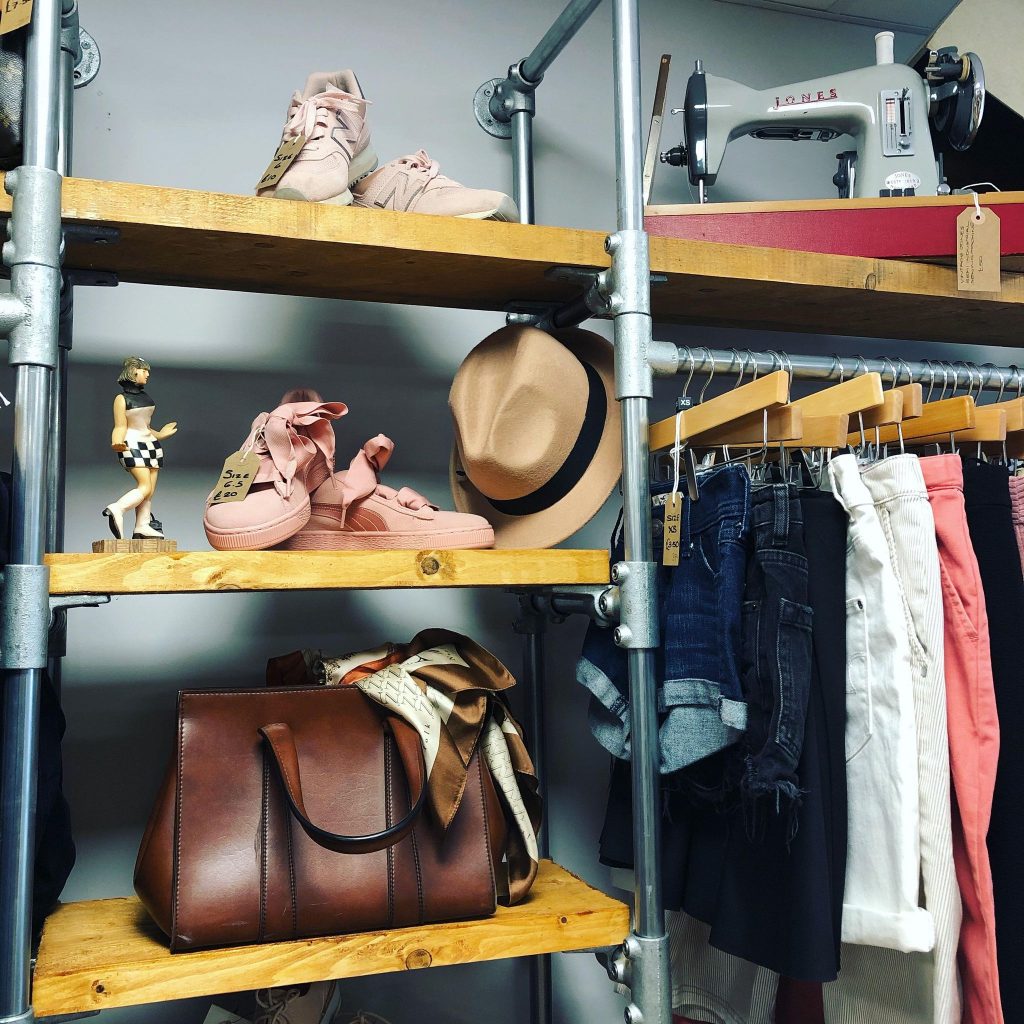 Our beautiful new shop is decorated with unique fixtures and fittings throughout, many of which are upcycled and economically sourced to fit the shop's eco-conscious attitude.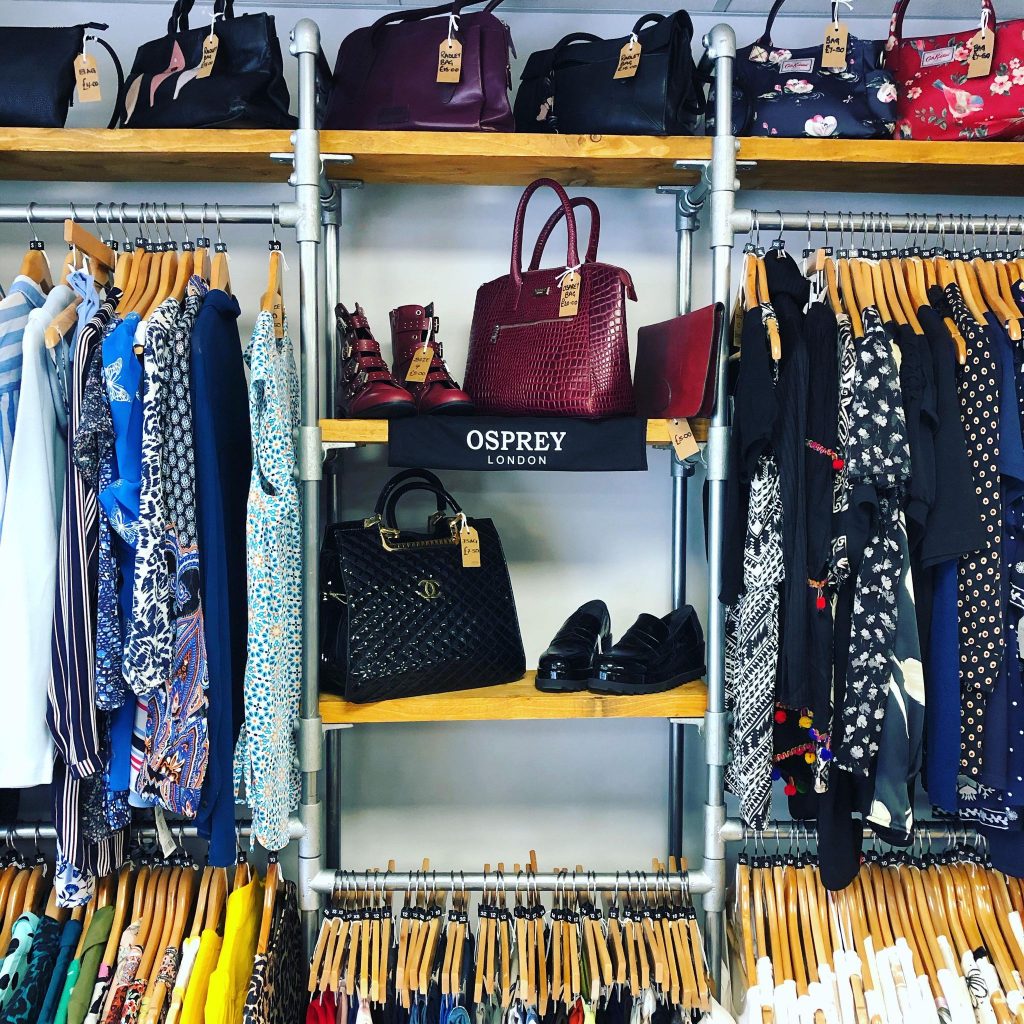 You simply must visit to appreciate the gorgeous decor and great quality items for sale.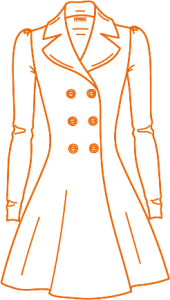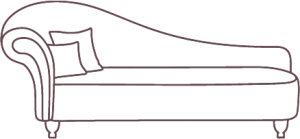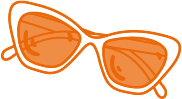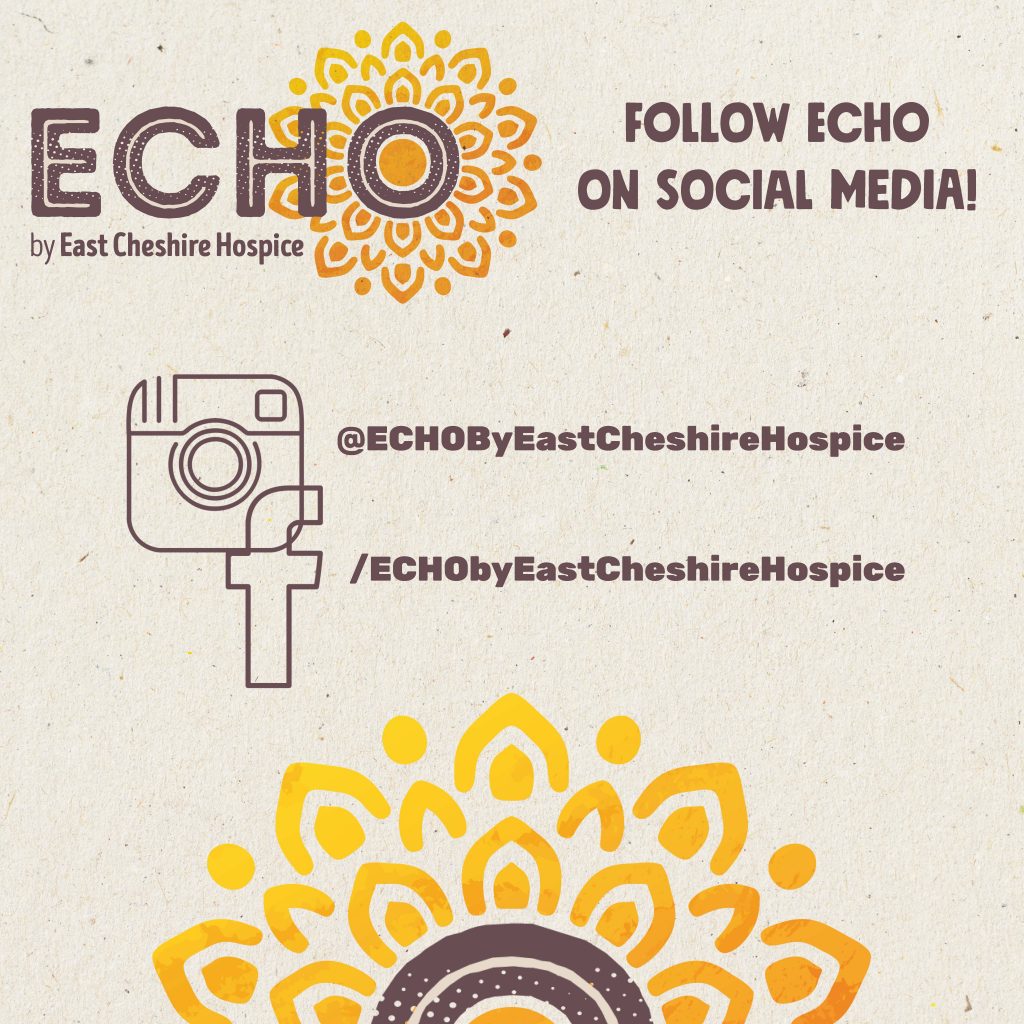 Follow ECHO!
Keep up with the latest ECHO news and items for sale by following the shop on Facebook here and on Instagram here.
We can't wait to see the amazing things that you find and how you style them in your home or use them in an outfit!
Share your purchases with us using #RediscoveredTreasures and tagging ECHO in your posts!
Donations!
Donations are now accepted daily at ECHO!
The car park behind the shop on Park Lane, Poynton allows for 90 minutes FREE PARKING. So bring along your good quality clothes, accessories, home decor and bric a brac to be sold in our beautiful shop.
Call 01625 409647 for more information about donations.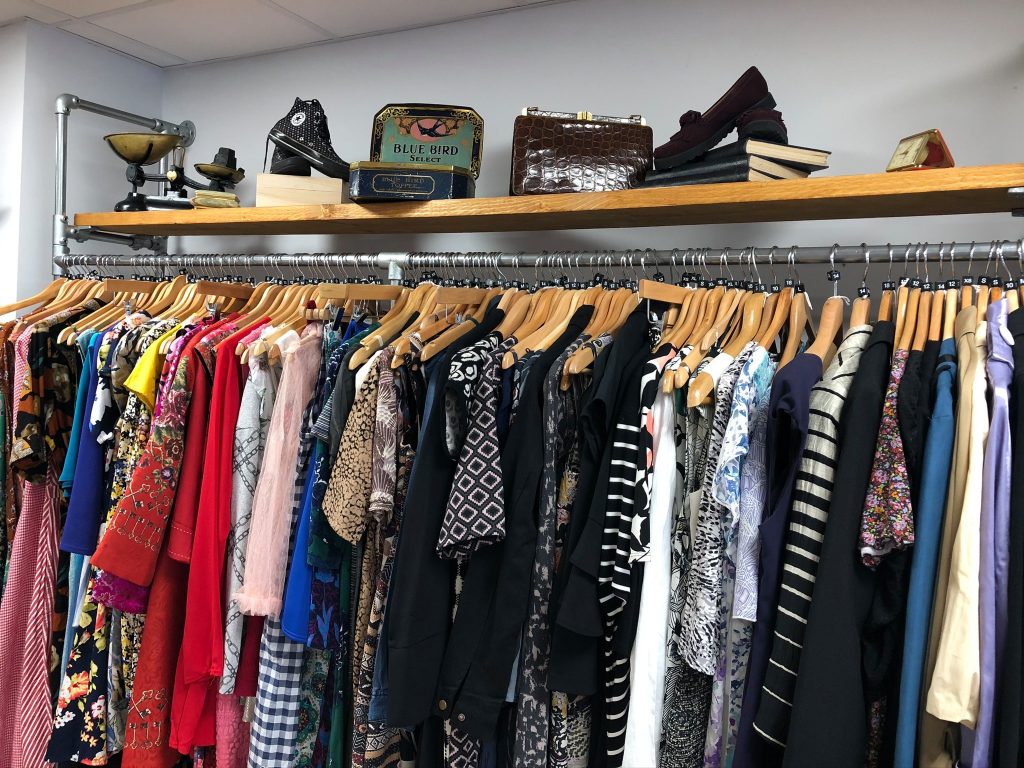 Pre-loved to Re-loved
#RediscoveredTreasures #ECHOfriendly #SustainableStyle