Discover pre-loved clothing, accessories and more…
Now open at 95 Chestergate, Macclesfield… a very special charity shop! Our brand new East Cheshire Hospice Chestergate shop sells only the most beautiful pieces of clothing, accessories and other pre-loved items.
Much like our shop ECHO in Poynton, this new shop in Chestergate is a bright and modern, yet rustic and friendly space. Like ECHO, it will also be an eco-conscious shop striving for little to no unnecessary waste.
Donations welcome!
Opening hours: Monday to Saturday 9:30am to 4:30pm
By shopping with us you are supporting sustainable shopping whilst also providing vital funds that allow East Cheshire Hospice to continue to care for those locally who have life-limiting illnesses, as 100% of profits from all shops goes directly to the Hospice.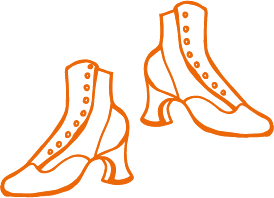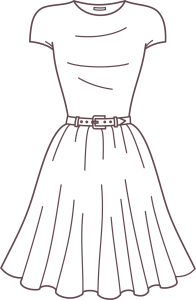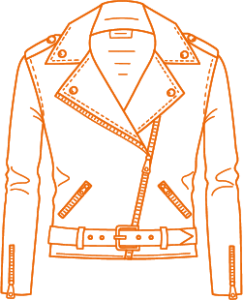 Pre-loved to Re-loved
#RediscoveredTreasures #SustainableStyle #ECHShopChestergate