Would you like to organise your own event in aid of East Cheshire Hospice, but not sure where to start? There are many fun ways that you can fundraise for us. Start by thinking about what you enjoy doing, can you turn a hobby into a fundraising challenge, or do you love to bake and would enjoy holding your own coffee morning?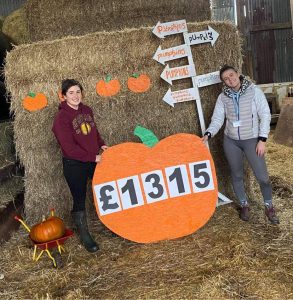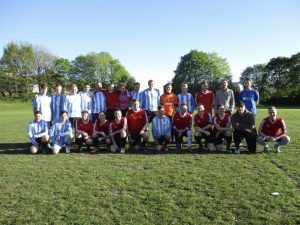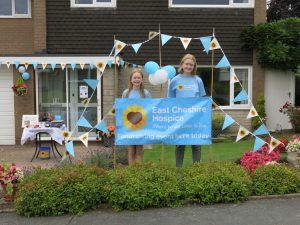 If you're still unsure, have a look at our fundraising guide for more ideas or get in touch for a chat.  
If you already know what you would like to do, that's great! Why not think about ways you can boost your fundraising:
Offering refreshments to guests for a donation is a great way to keep people happy and raise some extra pennies.
A raffle can be a great way to get guests involved and it gives them a chance to go home with an exciting prize! Or if you have a high value prize, why not do an auction. Include a game or two!
A sweepstake, bingo, or a simple game of heads or tails can keep the crowd entertained.
There are lots of tips in our fundraising guide and our fundraising team can help you make the most of your ideas, just get in touch. You can also request a fundraising pack and we'll provide materials to help you collect funds and promote your event.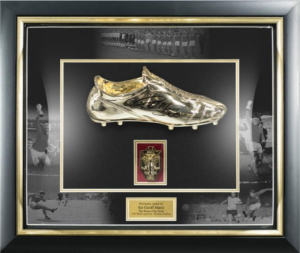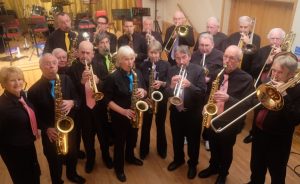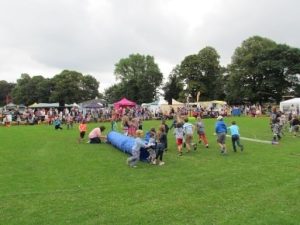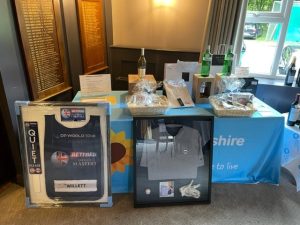 Once you've had a great time organising your own event, send us some pictures and let us know how you got on to fundraising@echospice.org.uk. Or you may even decide you love fundraising (we hope so) and wish to do it more regularly. If this is you, we have groups in our community who fundraise on behalf of the Hospice and organise a variety of events all year round/ They're always looking for new members and fresh ideas, if you're interested in more information then visit our Community Groups page.
If you're a business that would like to plan a fun activity with colleagues, maybe as a team building experience, or you would like to choose us as charity of the year, then have a look at our Corporate Fundraising Guide.
Are you fundraising in memory of a loved one? You can create a special Sunflower Tribute page to share memories, photos, and much more, as well as keep all your funds raised in memory in one place.