These schemes are the most tax efficient ways of giving.
Click the options below to find out more.
Payroll Giving
Payroll giving is a simple and easy way for your employees to donate straight from their salary, providing the Hospice with a regular income to plan and budget for the future. It is a fantastic way to donate as it is simple, easy and the most tax-efficient!
Anyone that is employed or receives a workplace pension is eligible to give a gift each month or week straight from their pay.
Benefits to the employer of payroll giving
Boosts your corporate social responsibility profile and reputation
Shows commitment to your employees
Improves staff morale and motivation
Increases your organisation's charitable giving with minimal effort
Makes it as easy as possible for your employees to give regularly and demonstrates a commitment to causes your employees care about
Simple to set up and run
Recognition through quality marks and excellence awards
Benefits to the employee
Easy and convenient – straight from employees' pay, so no need to give bank account details
Tax effective – it costs employees less to give more
Supports the causes they care about
Flexible – control over how much they want to donate, and to which causes
The only way for higher rate taxpayers to pass their full tax relief to charity
Payroll giving contributions are deducted from gross pay before tax is calculated by your payroll department, so employees' donations will cost them less.
500 Club

As a valued member of the local business community, we invite you to join East Cheshire Hospice's 500 Club.
Corporate Angel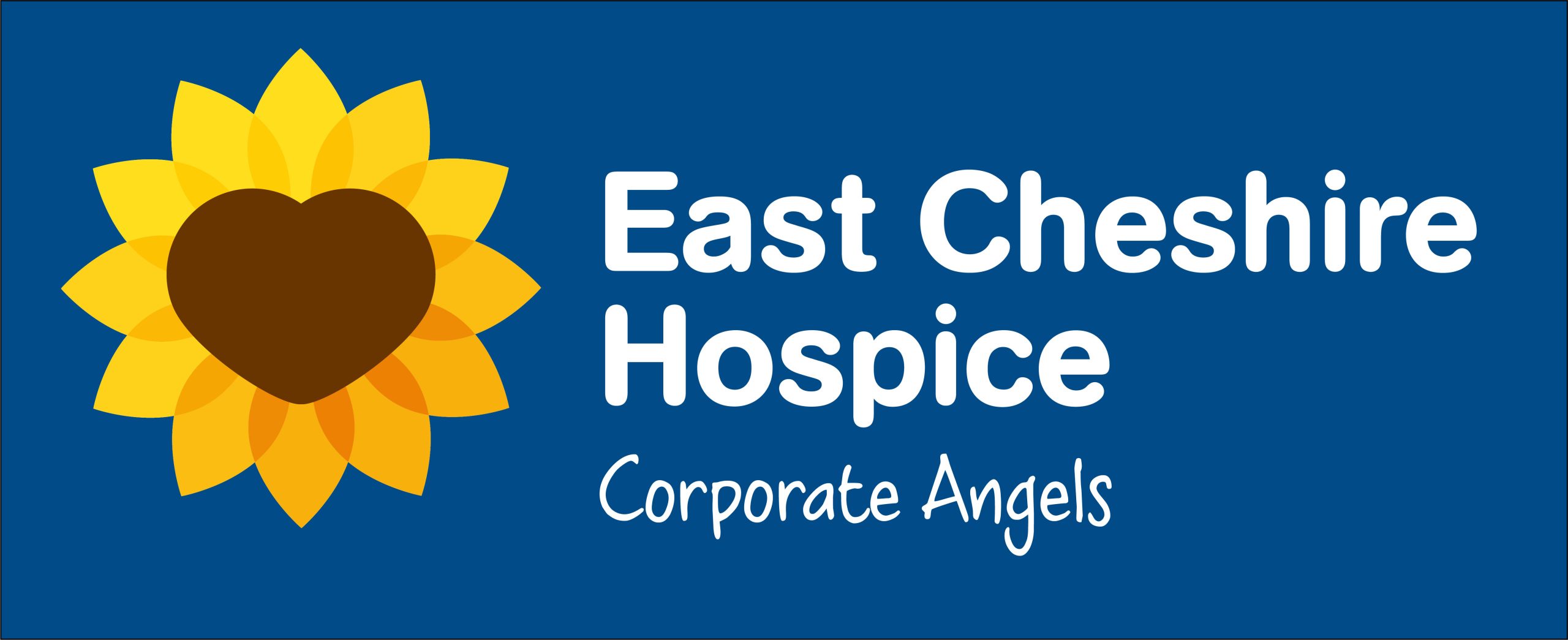 What is a Corporate Angel?
We will take you on a journey to share with you a better understanding of our strategic aims and objectives for the Hospice.
As we deepen our knowledge of how-to best care for those living with a life limiting illness, we will share with you our insights which will include the personal experiences of relatives and loved one.
Our aim
To identify and innovate our palliative care services to provide the best care pathways for patients and their families in East Cheshire.
Your financial support is vital in providing the all-important funding for our Hospice. You will be invited to informative events and meetings with updates on our vision.
How to become a Corporate Angel
Our recommended giving to become a Corporate Angel is a donation and pledge commitment of £5000 per year for 5 years.
Your financial commitment will allow the Hospice to confidently plan income and expenditure.
It also gives the Hospice the time and space to develop other income streams to ensure that care is sustainably delivered for generations to come.
If you would like to talk through any of the above opportunities further we would be delighted to hear from you. Please contact the fundraising team on 01625 433477 or email fundraising@echospice.org.uk.