Has COVID cancelled your Christmas Party?
Donate the unused cost of your Christmas Do to East Cheshire Hospice!
This brilliant initiative was started by the Landmark Group and created by WilsonCooke and we love it!
Head over to their website to check it out and notify them of your pledge to East Cheshire Hospice.
But you can donate directly to the Hospice by completing the donation form below!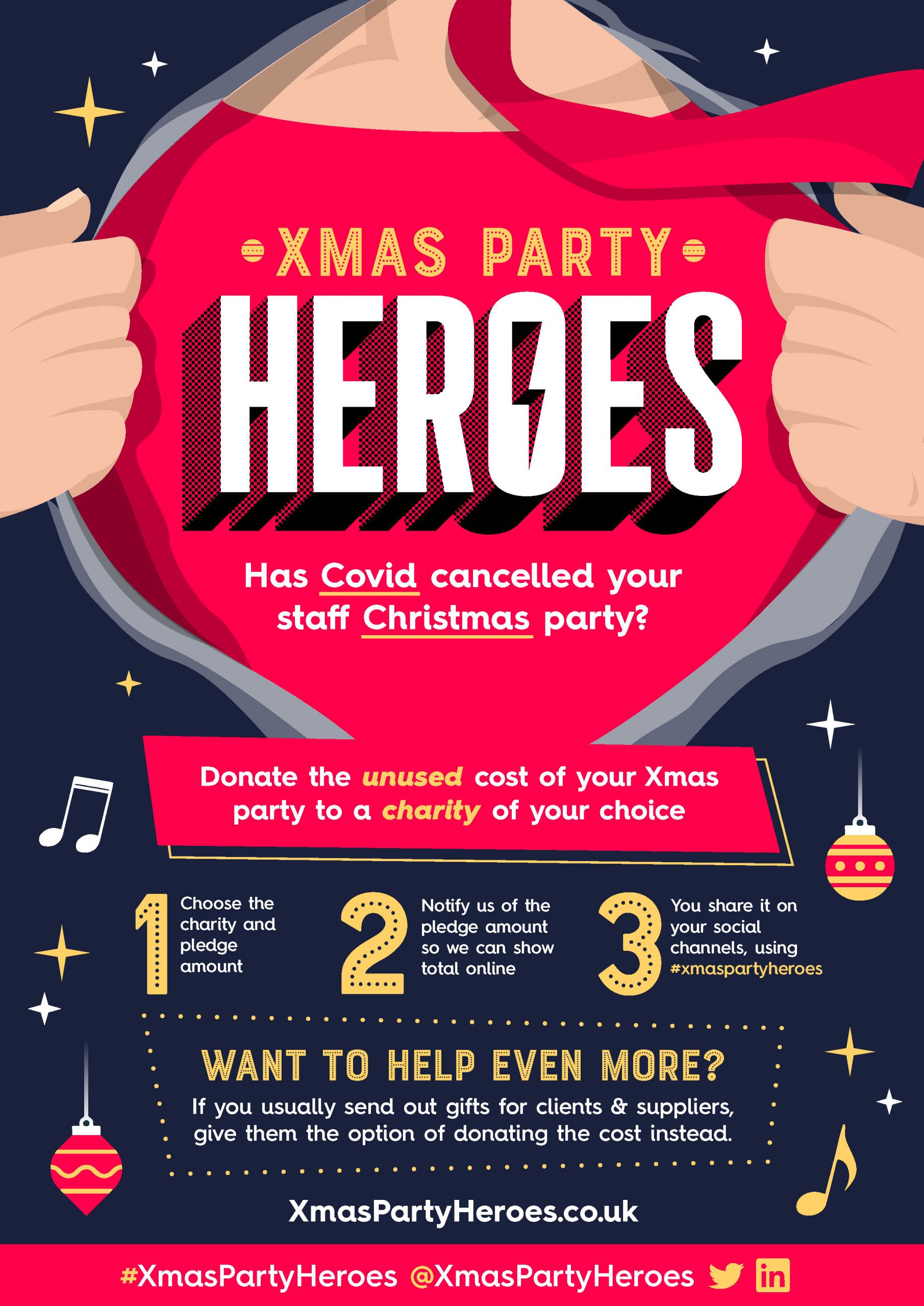 Swap the spirits for Christmas spirit and donate your party budget to East Cheshire Hospice instead!