We have lots of exciting projects taking place over the next year, all with a focus on sustainability, reducing our waste and encouraging our community to enjoy nature.
On this page you will discover some of the ways you can get involved and learn more about what we're up to here at the hospice!
To find out more about our green efforts or to donate to the appeal, please visit www.eastcheshirehospice.org.uk/green or call 01625 433477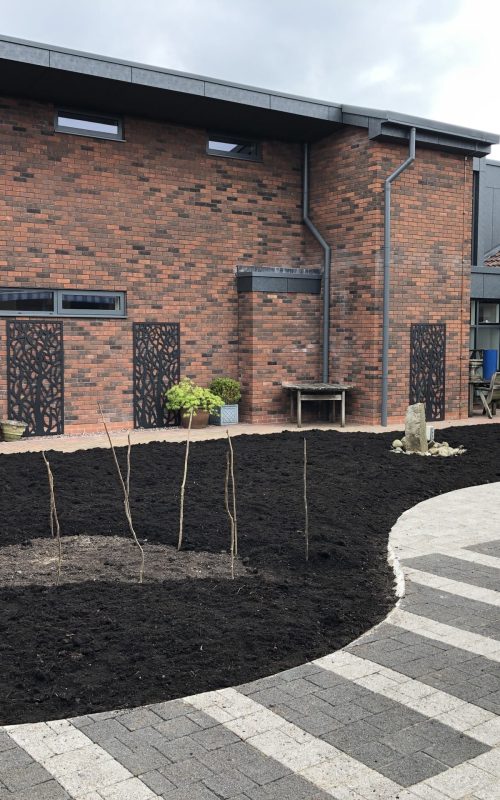 Redesign of our patient garden
---
We are beginning to work this Spring to revamp our courtyard for patients and their families. Ben Darlington, The Wild Gardener, has designed a beautiful garden that puts the patient first.
The exciting project will be run by our dedicated garden volunteers who work tirelessly every week to ensure the grounds of the Hospice are welcoming and tidy.
To read a full newspaper article about the Serenity Garden project please visit here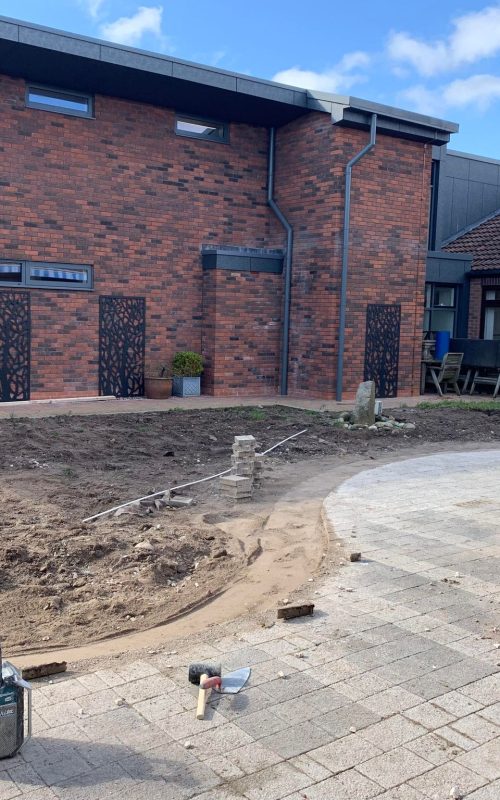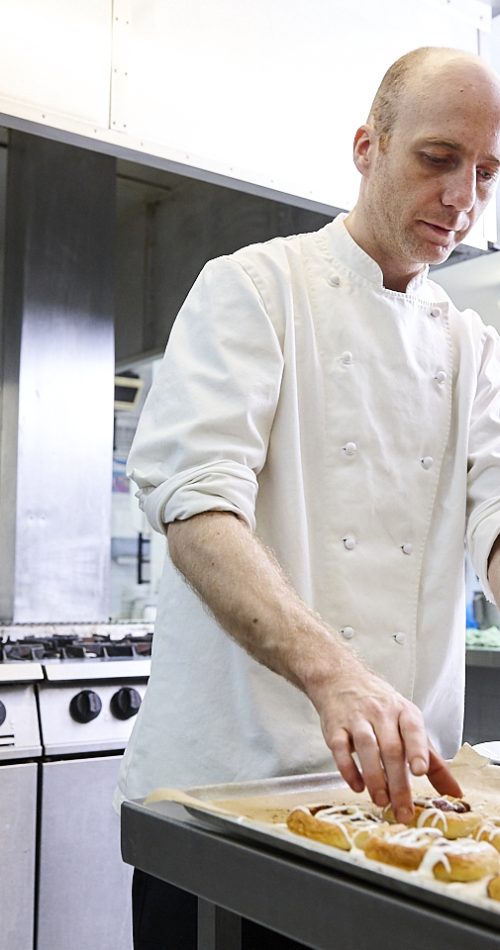 Tailored diets and smart menus created by our chefs
---
Our catering team visit our patients every day to assess their dietary needs. They create individual diet plans to suit the needs and wishes of ours patients, whether that's a low fibre smoothie or their favourite chocolate milkshake – the catering team have it covered!
Every meal made in our kitchen is cooked to order and follows a seasonal three week menu. We also source our food from local suppliers, not only helping our local economy but reducing our carbon footprint. Smart menus also mean we can minimise our food waste and utilise every ingredient we buy.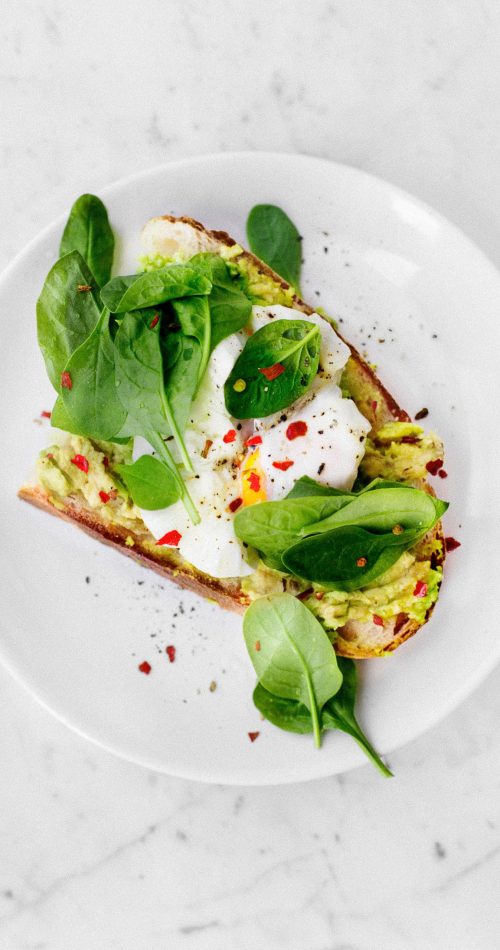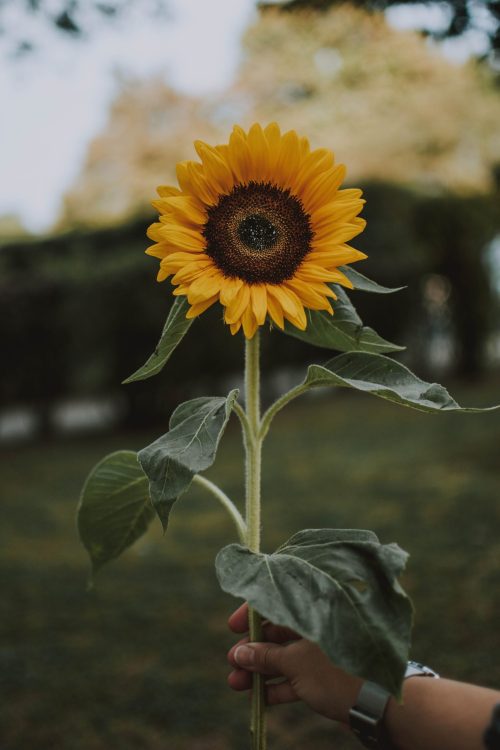 A Summer of open gardens!
---
This year we are asking people in our local community to open their garden in aid of East Cheshire Hospice. We are looking for gardens of all shapes, sizes and styles for members of the public to visit. If you are a green-fingered garden guru or it's something you've started over lockdown, this is a chance to share your passion with others, all while supporting your local hospice.
If you would like to find out more or take part please click here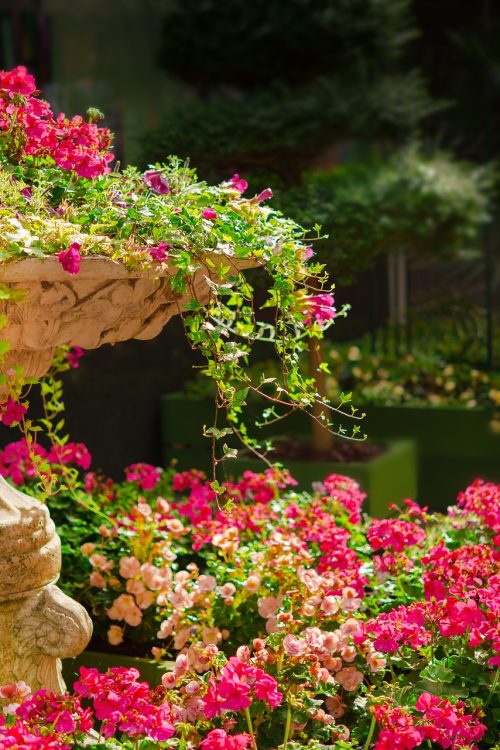 Did you know that the fast fashion industry accounts for 10% of global carbon emissions and 20% of wastewater?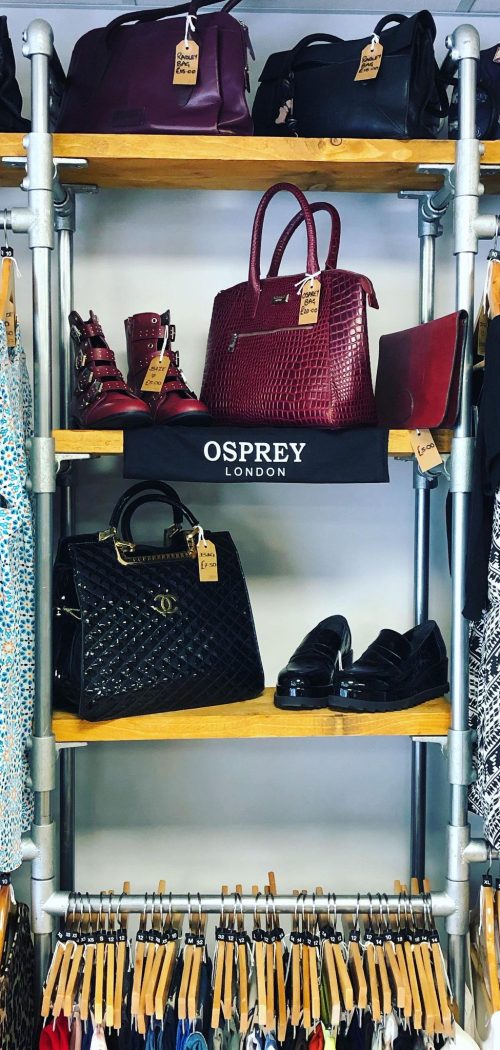 Recycling your clothes and furniture
---
Our charity shops thrive off receiving your pre-loved clothes and giving them new life in a new home.
Not only do we accept pre-loved clothing but also furniture! We love seeing how our customers up-cycle all sorts of furniture such as drawers and arm chairs.
The eco benefits don't stop there. Our staff and volunteers are passionate about reducing wastage as much as e can. When we receive unsellable items, we recycle as much of them as possible. For example, if we receive a scratched CD, the case will be split from CD and every part recycled.
To find out more about our shops visit here.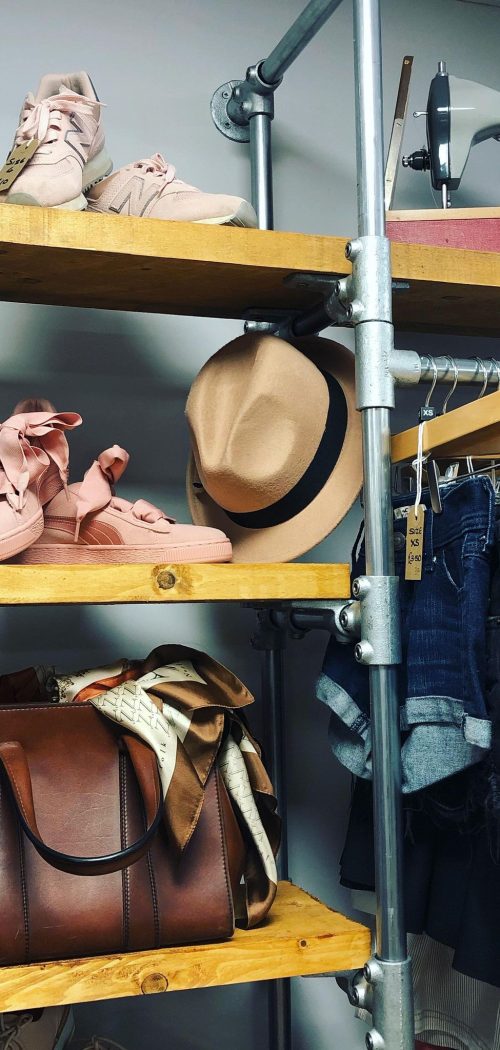 Did you know that gifts in Wills fund care for as many as one in three of our patients? To learn more about leaving a gift in your will, please email legacy@echospice.org.uk
Please help us be even more sustainable in the future by donating to our solar panel appeal. We need your help today to protect the future of the Hospice.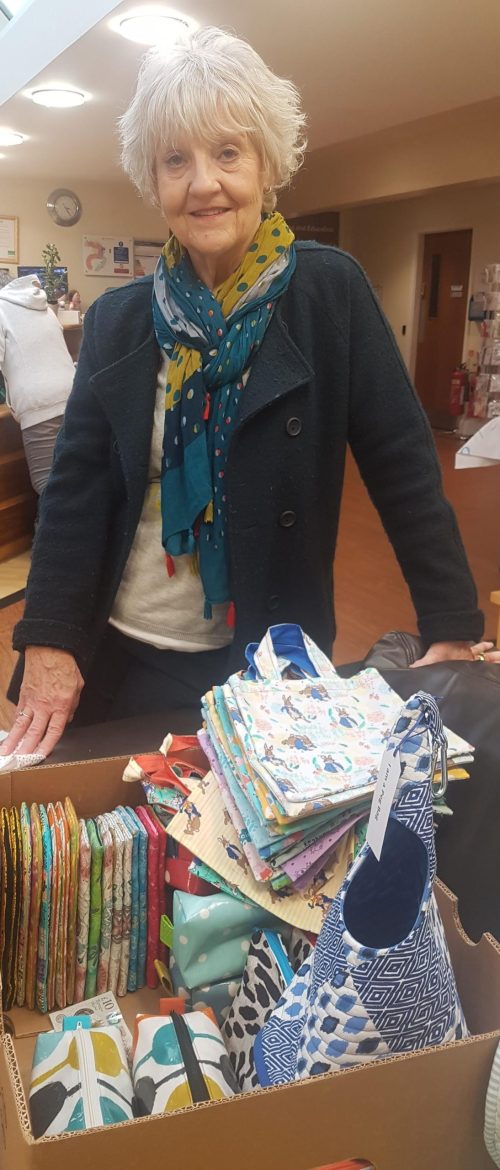 Our knitters and crafters
---
We have an army of wonderful knitting and craft groups and volunteers who create a huge range of items for the Hospice. Anything from silk clothes hangers to baby clothes to door stops, our genius volunteers utilise all fabric available to them to create beautiful products.
Supporters also donate spare wool, fabric and haberdashery for our volunteers to use, making their work even more sustainable.
One of our volunteers also recycles old cards to make brand new cards, ready to bring joy to another celebration!
If you would like to know more about out handmade goods, please contact Claire Gorton on 01625 789103 or cgorton@echospice.org.uk