The Christmas Tree Collection 2020 is complete!!
Thank you so much for supporting the Hospice's 20th Christmas Tree Collection and recycling event. Your support and generosity is very much appreciated.
Check back soon for the total amount raised by the collection this year!!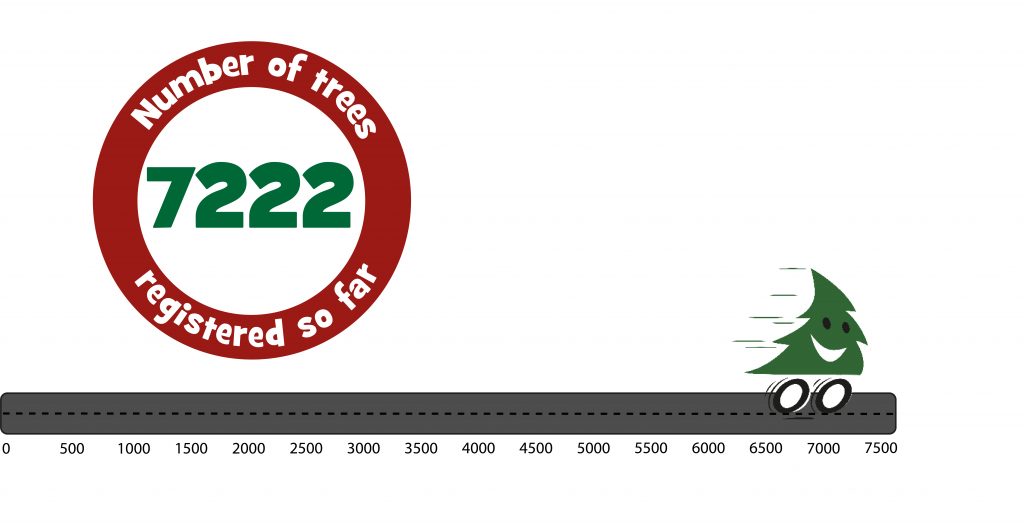 If you would like to hear about the collection next year please sign up to our mailing list. Once signed up you can use the Keep in Touch form to manage your preferences and make sure you are opted in to the Christmas Tree Collection updates!