Welcome to the 2021 Christmas Tree Collection!

Saturday 9th & Sunday 10th January 2021
Keep Christmas REAL this year!
Register your Christmas Tree for collection and support East Cheshire Hospice.
All the costs of running the collection are covered by local business sponsorship, this means that every penny of your donation will go directly to supporting the Hospice.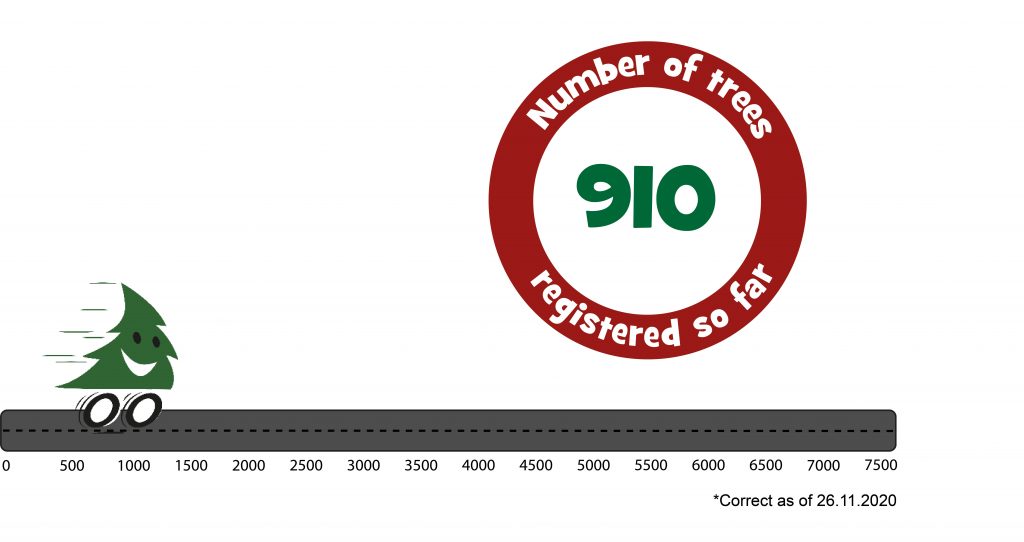 If you have chosen to use an artificial tree this year, please do consider donating to the Christmas Tree Collection to support the team, you can donate here.
If you would like to hear about future collections, please sign up to our mailing list. Once signed up you can use the Keep in Touch form to manage your preferences and make sure you are opted in to the Christmas Tree Collection updates!
The Collection only covers the postcode areas of CW12, SK9, SK10, SK11, SK12 & WA16.
If your postcode is not included in this list, please click here to view a map of other collections