Christmas Tree Collection 2022!
Our 2022 Christmas Tree Collection will be taking place on the 15th & 16th January.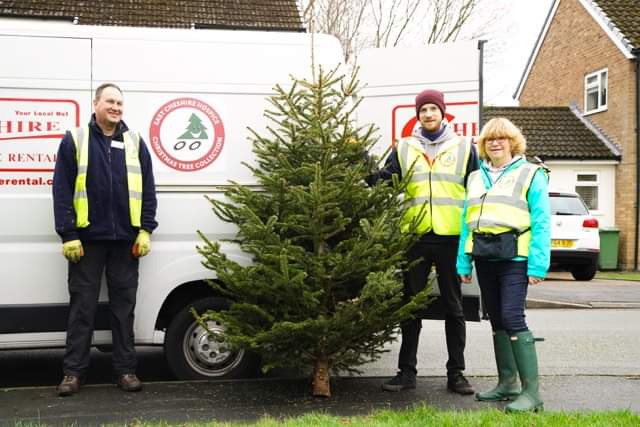 While our last collection took place only a few months ago in May due to lockdown delays, plans are underway for our 2022 collection which will be taking place in its usual month of January once again.
Back to normal and better than ever!
Stay tuned for more information coming soon…
If you would like to receive email updates for Christmas Tree Collection, you can update your contact preferences here.
Thank you for your continued support.