This is a free 10 week supportive and educational group for those juggling the demands of parenting through grief.
This group is intended to both foster connections with other parents and help us manage the big emotions we experience in grief. We will:
Explore why it's important to look after ourselves as carers so we can then care for others.
Consider our own parenting styles and whether they match up to how we would like to parent, as well as how we might close that gap.
Discuss connecting with our child through grief and understanding what's going on inside their brain when they experience grief; both for small children and teenagers (if you don't have one of those now, you will do one day!)
Each Workshop session will last 1.5 hours between 10am and 11.30am on Wednesday mornings. Beginning in March, the sessions will continue over several months to allow time to practice and process the information. The dates are:
March 4th, 11th & 18th
April 1st, 15th & 22nd
May 6th, 20th, 27th
June 3rd
Location: East Cheshire Hospice, Millbank Drive, Macclesfield. SK10 3DR.
For more information and to book your place, contact Lindsay Dobson, child and family therapist:
Tel: 01625 666994 email:
LDobson@echospice.org.uk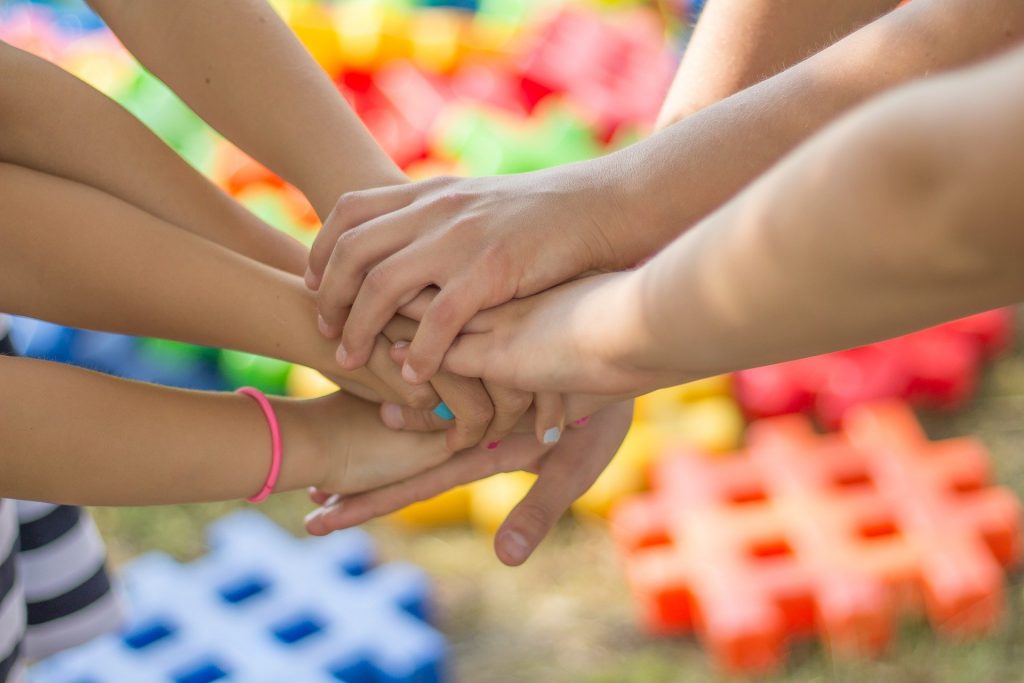 Lindsay Dobson set up the children's and families services here at East Cheshire Hospice seven years ago, and has always been passionate about providing support that wraps around whole families.
Lindsay had the idea for this group because as a single parent juggling two small children, her own grief, and her work, she realised that her training and experienced helped her (mostly!) remain calm and responsive whilst facing this enormous task.
East Cheshire Hospice Children and Family services, supports families within the East Cheshire area who have a child who has experienced the death of someone close to them within the last three years or who have a family member with a terminal illness.