Well done for signing up!
You have made a decision which will benefit both you and the Hospice!
At the bottom of this page you will find a number of links, document and videos to help you on your journey and make the best of the next 12 weeks!
You will also have received your Lbs 4 £s pack via post. In that pack you will have;
12 Week Programme – lots of information, advice, tips & tricks for staying healthy and making the most out of this programme
Tracker – A handy sheet to use to track your progress, whatever your goal, from beginning to end
Food Diary – A sheet to use to document the food you drink, the amount of water you drink and the chance to set little weekly goals
Sponsorship Form – to collect pledges and donations towards your challenge from family and friends!
Water Bottle – handy foldable water bottle to take with you on walks or to classes.
T-shirt – East Cheshire Hospice t-shirt to wear proudly whilst you support us, taking part in any fitness tasks!
Lots of vouchers for discounts and free sessions!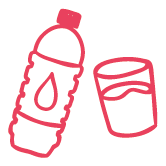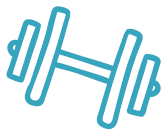 Sponsorship
As well as the health benefits, most of you are also taking part in this programme to support the Hospice, therefore we are asking that you all continue to encourage people to sponsor your efforts to acheive your goals as all funds go directly towards providing the vital care to our patients. If you would like any help or advice about how to do this in the most effective way, please do not hesitate to contact Bethan on bwade@echospice.org.uk or 01625 433477.
You can also start up a Just Giving page or a Facebook Fundraiser, if you haven't already!
Digital Pack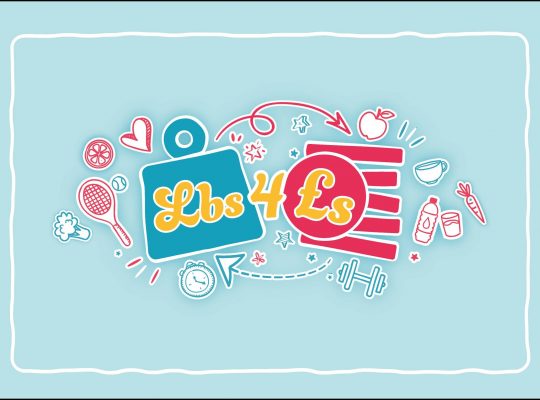 Full of hints, tips and goal setting questions to help you make the most out of taking part in Lbs 4 £s!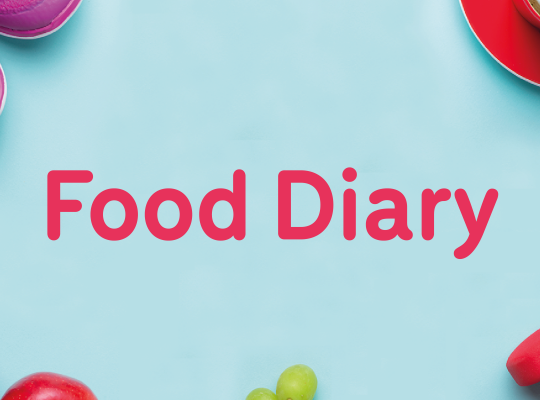 Use this template to note down what you eat and drink each day. Even those sneaky little treats at the weekend!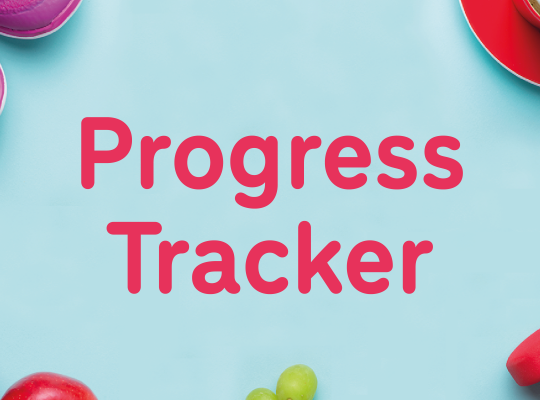 Set yourself a goal and track your progress! Small progress each day could result in big progress by the end of the 12 weeks!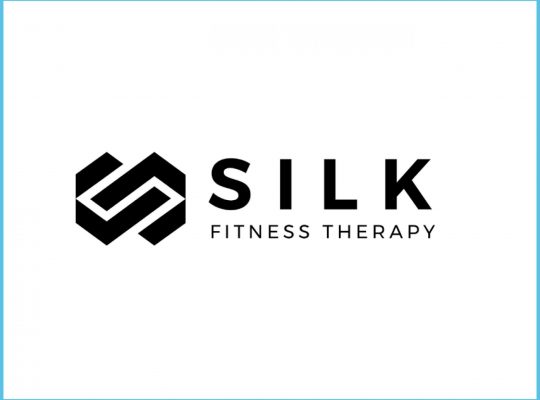 Mike & the team at Silk Fitness Therapy have generously given some fantastic workouts, recipes and nutrition information to help you on your journey!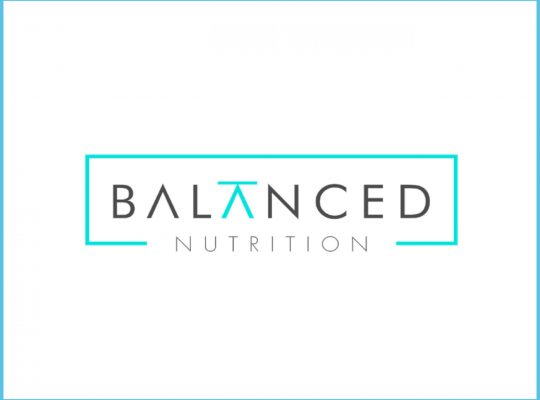 Rebecca from Balanced Nutrition has got involved with Lbs 4 £s again this year and provided some delicious and nutritious recipes for you to enjoy!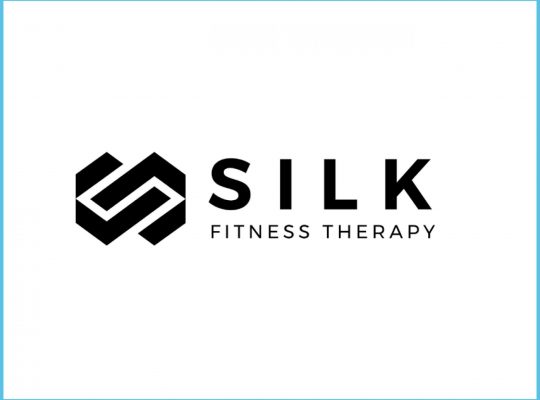 Part of the Silk Fitness Therapy team, Chloe has donated 3 free on-demand yoga sessions, just click here to access the videos!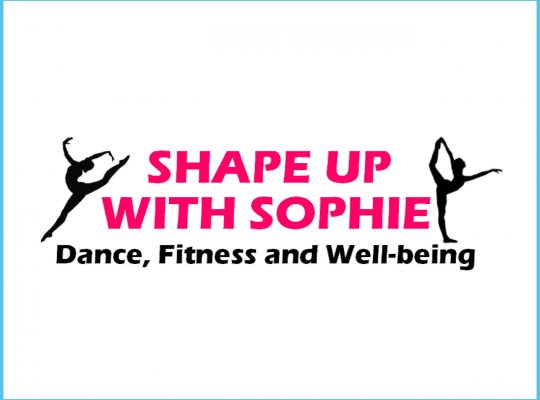 Sophie provides access to fun FREE fitness classes, inspiration to focus on your fitness and discount Personal Training sessions! Click here to find out more.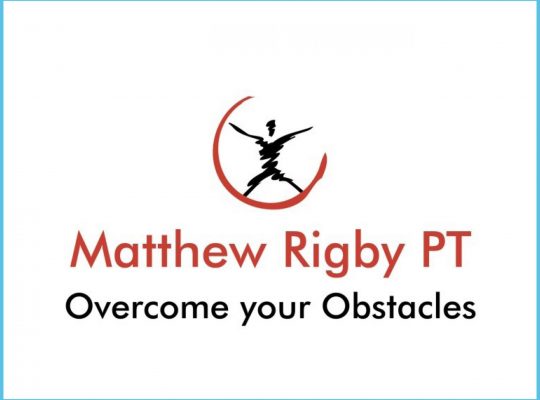 Matthew Rigby  is offering a FREE personal training session and a discount for block booking following your consultation. PLUS he will donate 10% of the entry to his popular running club back to the Hospice!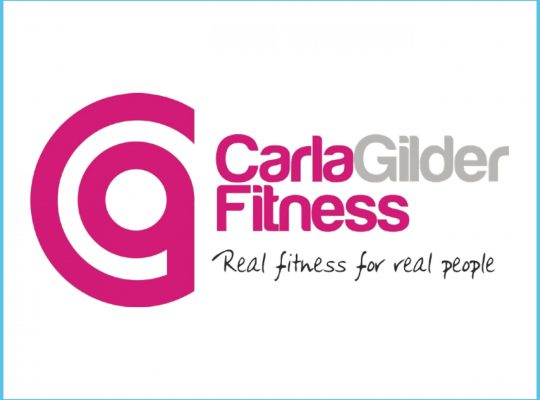 Carla Gilder Fitness is offering a 7 day free trial of on demand classes PLUS a £15 voucher towards any of their packages! With so many great online classes available, you will surely be able to find something you will enjoy.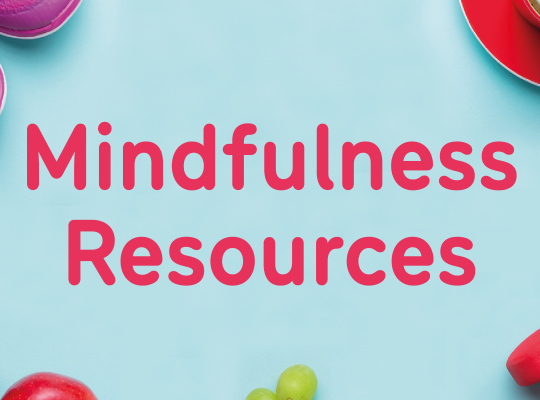 Gill Black, Complementary Therapist at East Cheshire Hospice, has put together a collection of mindfulness and wellbeing resources for you to use to help you look after you!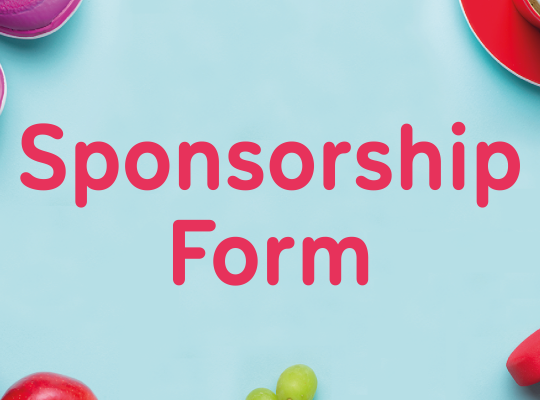 If you don't use JustGiving or Facebook Fundraising to raise your sponsorship, you can download this form to collect donations and pledges from friends, family and loved ones.